Girls who travel the world become the women who change it
For over 55 years, EF has been working to keep minds and the world wide open. Our company's roots are in language learning and cultural exchange, and over time, EF's mission to provide immersive, life-changing education has remained the same. By putting people at the center of everything we do, our team at EF help open the world for our customers.
At EF Tours for Girls we hope to give girls the opportunity to grow through international travel. We want them to return home from tour with the confidence to create change, stand up for what they believe in, and make the world a better place. Just like you, we want to inspire the female leaders of tomorrow.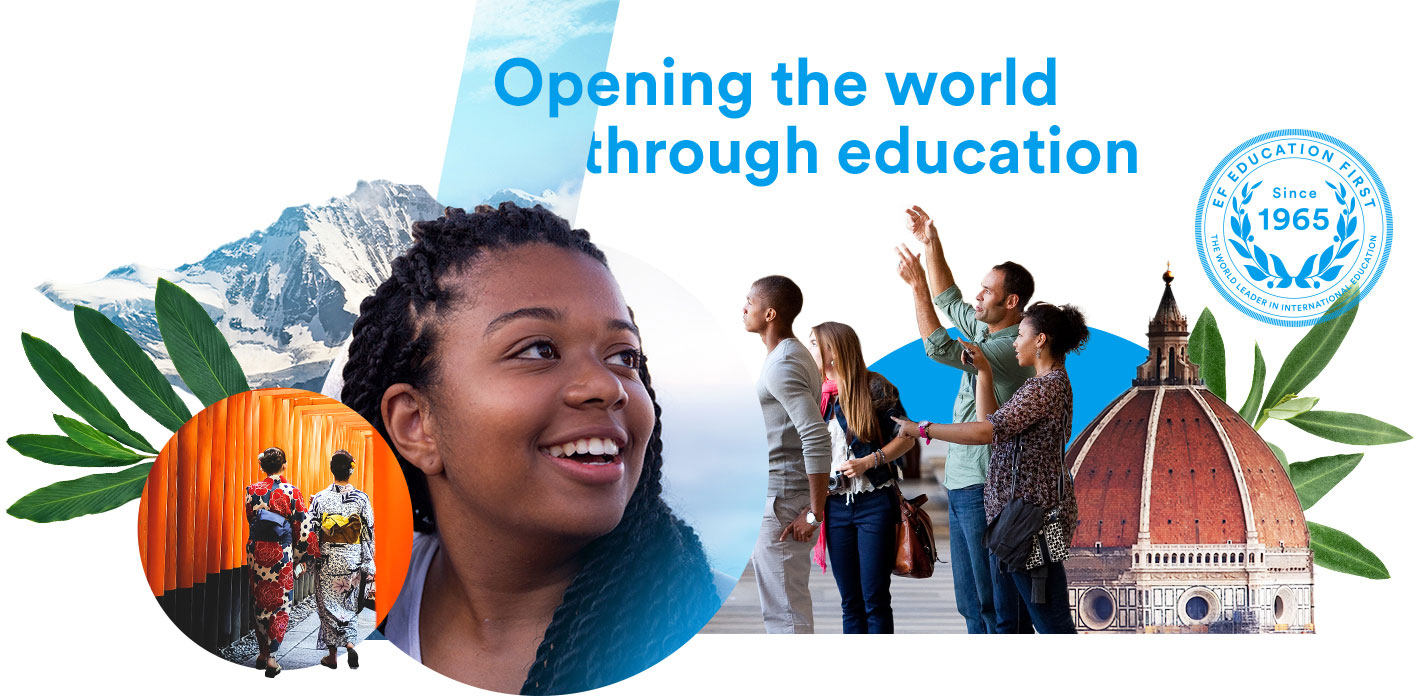 Where education meets exploration
Anyone can take you someplace new. We'll take the time to help you understand it. Here at EF, learning comes first, and our time-tested approach to travel reflects that.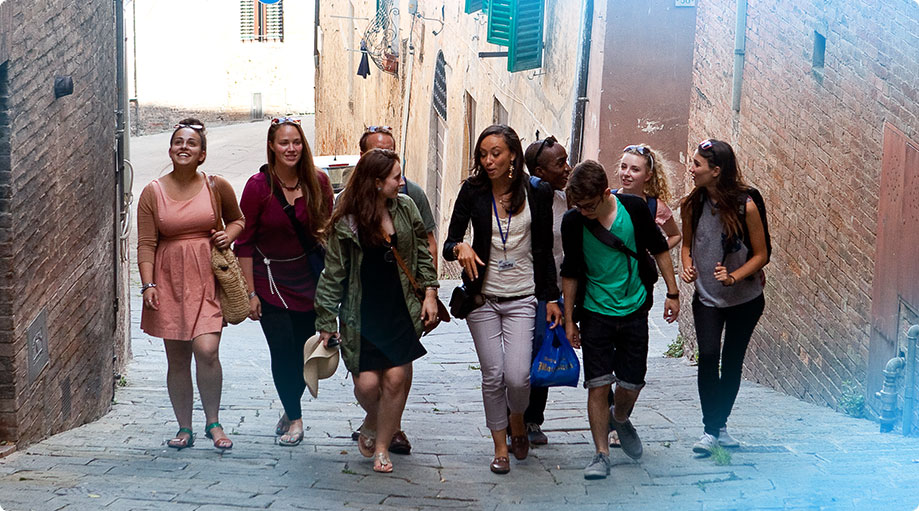 Our philosophy on travel
We believe all girls deserve the opportunity to see the world. We believe you can leave home while staying safe. We believe people make places what they are. Discover how EF designs each of our tours with these ideals—and the future—in mind.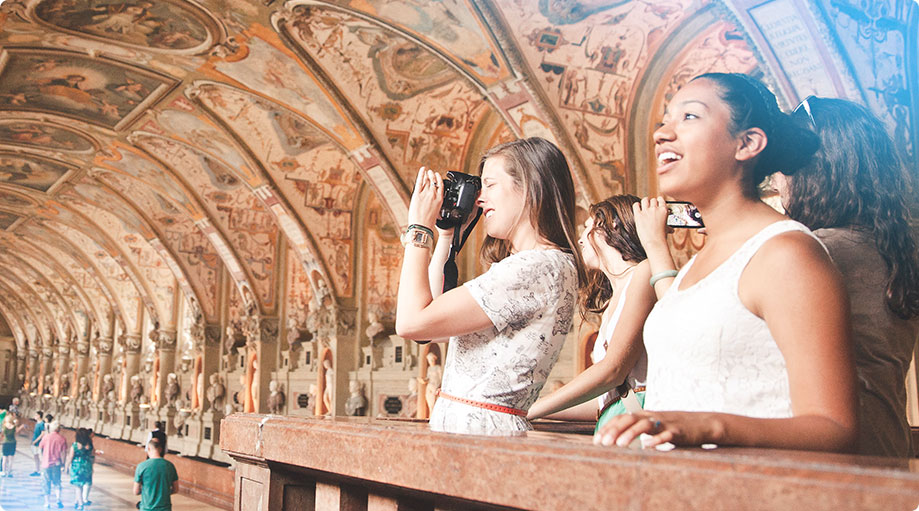 Our approach to education
EF itineraries are more than just places to go and things to see. Experiential learning has been at the heart of our programs since the company started, which allows us to spark connections and inspire curiosity, confidence, and self-awareness in girls.
It feels like family here (because it is)
Since 1965, we've understood that it's not just where you travel, but who you travel with. What began as a family-owned business more than five decades ago remains a family—in 114 countries and counting. We aspire to bring people around the globe together through education, and everything EF is today has grown from that one goal.
Our people are your people, too
You want a travel partner who knows what they're doing and who also knows you. EF provides global expertise with a personal touch. We've mastered the art of growing big while staying small, and the way we structure your team is proof of this "glocal" approach. Basically, it means we're local, the world over.
We believe travel is for everyone
We want every traveler—regardless of gender identity, race, physical ability, sexual orientation, and socioeconomic status—to experience the life-changing impact of educational travel. That's why at EF, we're driven by our vision for Diversity, Equity, Inclusion, and Belonging (DEIB). In order to increase access to travel-based learning for all, we are committed to expanding and diversifying the communities we work with, the staff who work for us, and the perspectives we celebrate on our tours. We design tours to help girls learn more about people around the world and themselves to gain an understanding of acceptance and global citizenship.